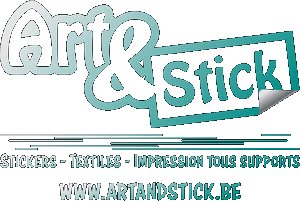 You want a sticker that occurs in our assortment? Send us a clear and detailed description...
After verifying feasibility, our graphic designers realize for free a model without any obligation on your part

Please specify your email address. Make sure that it is correct. Without this we cannot respond.
We are always quickly responding to requests, firstly to indicate that it has received the request and on the other hand you indicate that the model is available.
Therefore, if you do not receive an email from us, please check in your spam (especially with Gmail).